The TNA brings together, the four heavy ion centres in operation in Europe and opens them in a coordinated way to the medical and research community. Additionally, their programme will be integrated with the biophysics programme at GSI. The WP includes two Access programmes.
The Clinical Access will give the opportunity to the hospitals and oncological institutes in Europe to refer patients to the existing hadrontherapy facilities and share clinical Prospective Investigations and patient follow up. Secondly, it will allow the radiation oncologists to work together with their European colleagues and non-European colleagues in multicentre Prospective comparative studies to improve the knowledge both in heavy ion therapy and in classical radiation oncology through clinical research practice.
The Research Access will attract universities, research centres, and hospitals, which will connect all the groups to perform research activities in the experimental halls of the existing carbon ion facilities and at GSI. Performing research at a clinical facility will allow researchers to meet different clinical professionals. In direct contact with the real needs of the therapy and of the patient, they will have a clear perception of the feasibility to translate the research from bench to bedside. Industrial partners will be encouraged to take part in the research programme, to be involved in the development of new clinical procedures and new medical devices.
DOWNLOAD HITRIplus TNA BROCHURE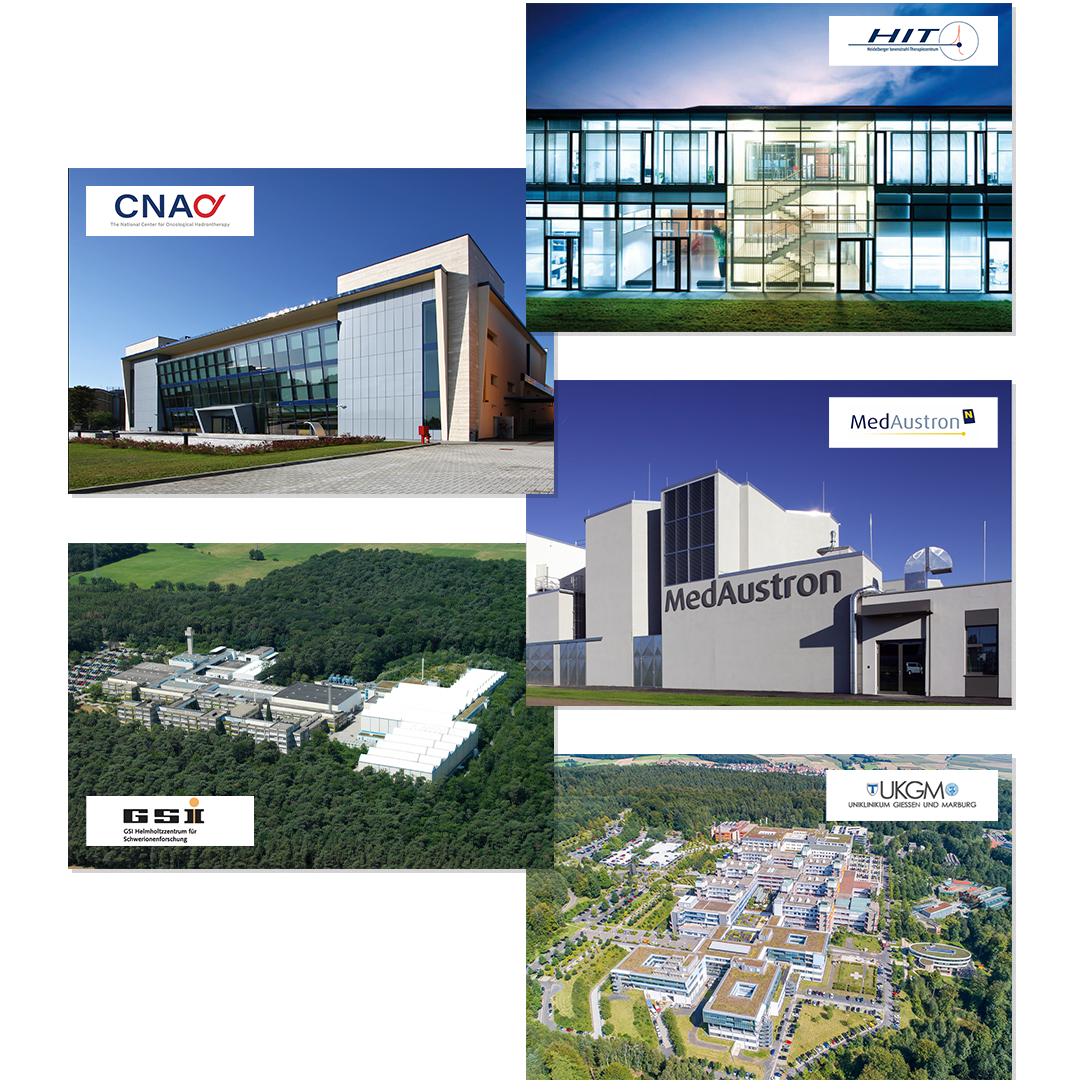 Join HITRIplus beam access video